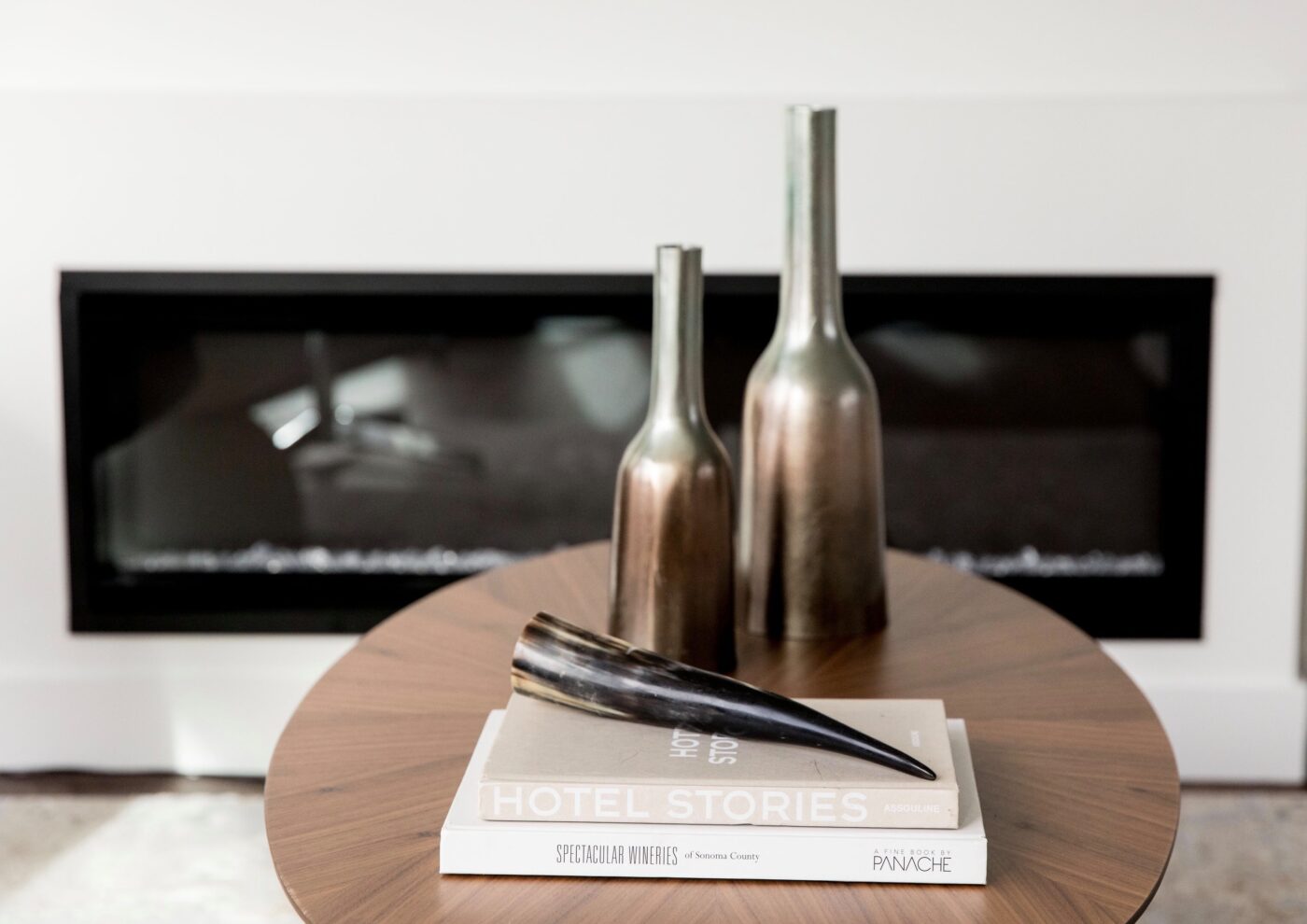 Urban Domain is a boutique home staging and interior design firm providing exceptional design services to Seattle's Eastside. Our signature clean, urban aesthetic and sophisticated style embody the PNW lifestyle and modern living.
HOME STAGING
Urban Domain has elevated home staging to an art form through beautifully curated and exquisitely tailored interiors. Our designers are well versed in the latest trends and we offer a myriad of styles to compliment each home's unique architectural details. Our innovative staging approach is to create a heightened perception of property value through targeted lifestyle marketing. Each space is designed as a visual story of a lifestyle for potential buyers to emotionally connect with.
INTERIOR DESIGN
Through a combination of organic elements, artful composition, and clean lines, urban Domain embodies the aesthetic of the twenty-first century PNW lifestyle. Our passion lies in creating inspiring spaces defined by bold statements, thoughtful details, and refined style.
E-DESIGN SERVICES
Urban Domain is pleased to present online design consultation packages as an alternative option to full service interior design services! Whether your goal is refreshing one living space, repurposing your existing furniture, or completely transforming a home with brand new furniture, our team of designers can help with every step using a customizable format.
Our process is designed to be user-friendly, while allowing our clients to be readily involved in the decision making. Your Urban Design team seamlessly provides everything you need to complete your design vision. Depending on your preferred package, we will provide custom floor plans with 3-Dimensional renderings while incorporating furniture options to suit the function and form of each space. Stylistic elements such as recommendations for paint palette, decorative accents, and even window treatments will be addressed, all while adhering to your budget and specific needs.
Step 1. Fill Out Our Project Questionnaire
-Describe your Project
-Provide us 5 inspiration photos
-Generate a project budget
-Please provide other details we should know before we get started
Step 2. Let's See Your Space!!
-Upload a few photos of your room(s), include a video if possible.
-Please provide accurate room dimensions including measurements of windows, door openings, ceiling heights
Step 3. Receive Custom 3D Design Plans
-Our expert design professionals will create 2 individual floor plans featuring furniture, decor and accent options.
Step 4. Our team will create a design board based on the information sent to us and will present to you via email, changes cans be made then if required.
Step 5. Start Shopping!!!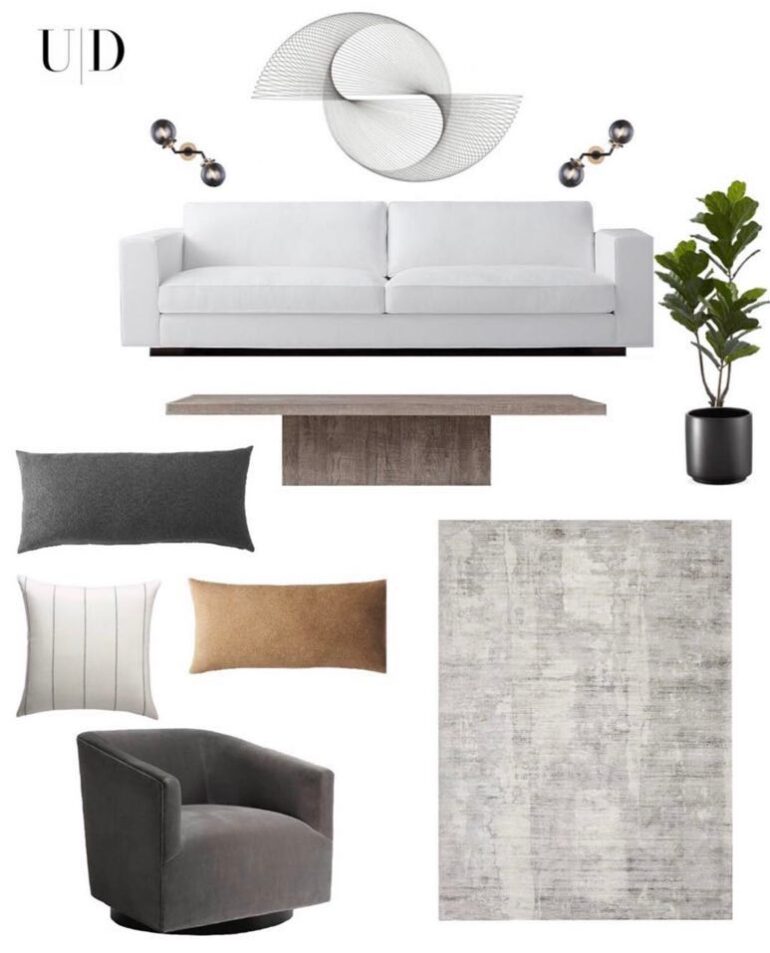 FULL SERVICE E-DESIGN PACKAGE
Luxe: 2 concept boards, 3d rendering of space, layout with space plan, a customized hyperlinked shopping list with a 1 week turnaround, $2,500.
Disclaimer: Package is non-customizable. Please see custom packages for a more expansive design
3D renderings and all other design details will be sent in PDF via email ready for installation. Ongoing Support: If you run into difficulties or have any questions about your space design, our team is here to assist you until your project is completed.